Did your child enjoy the kids entertainment provided by Captain Dan Tastic?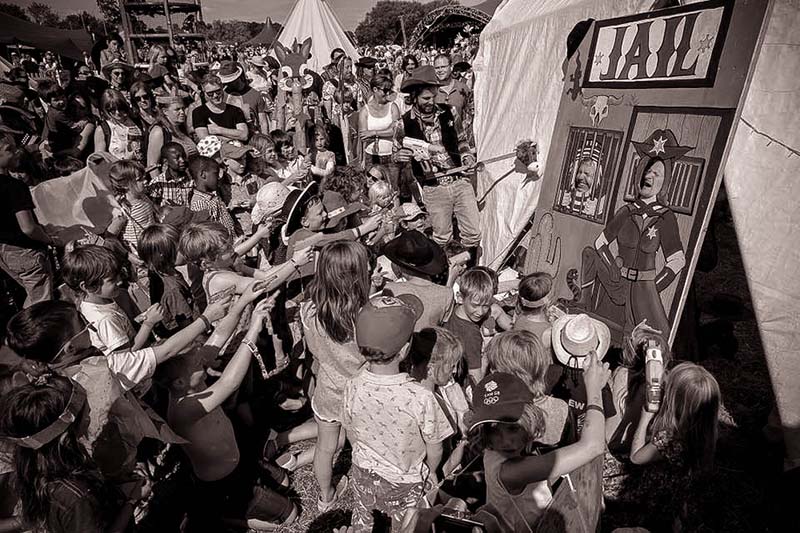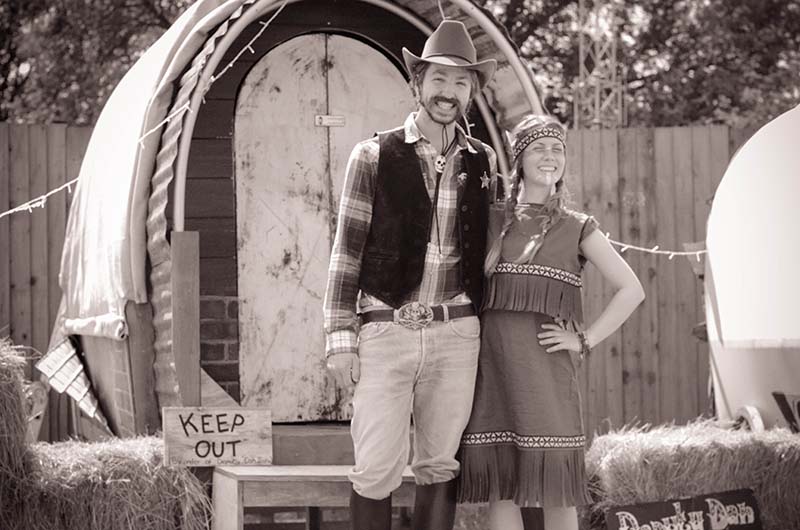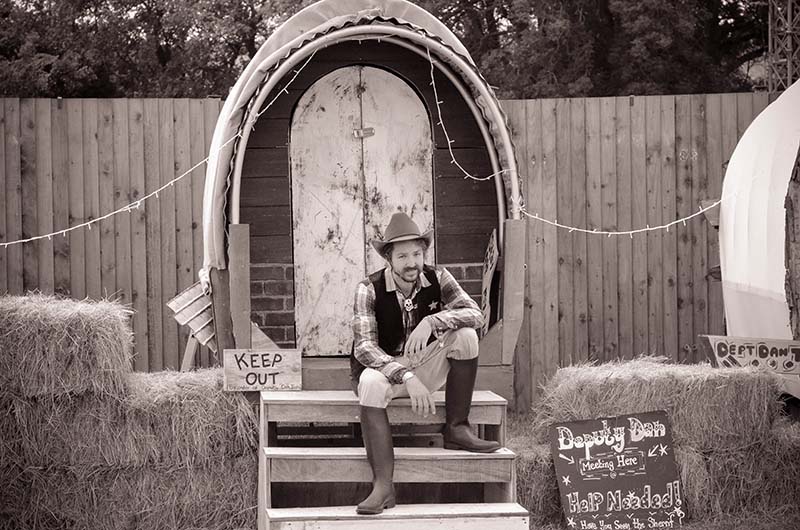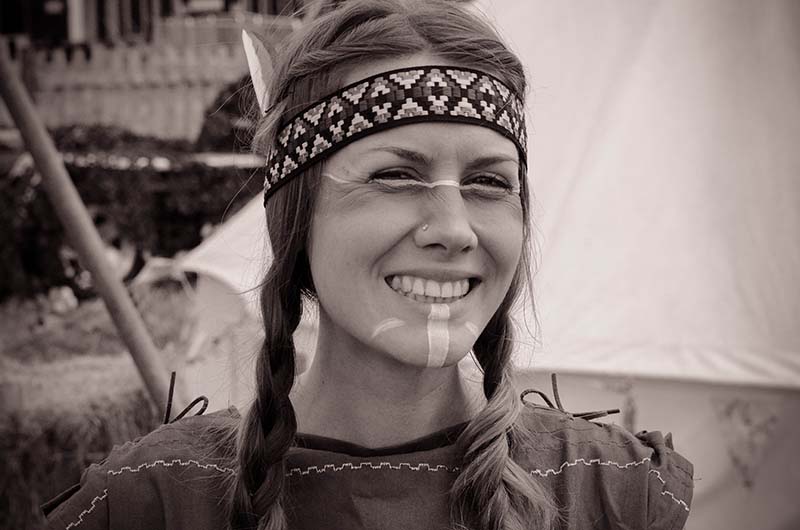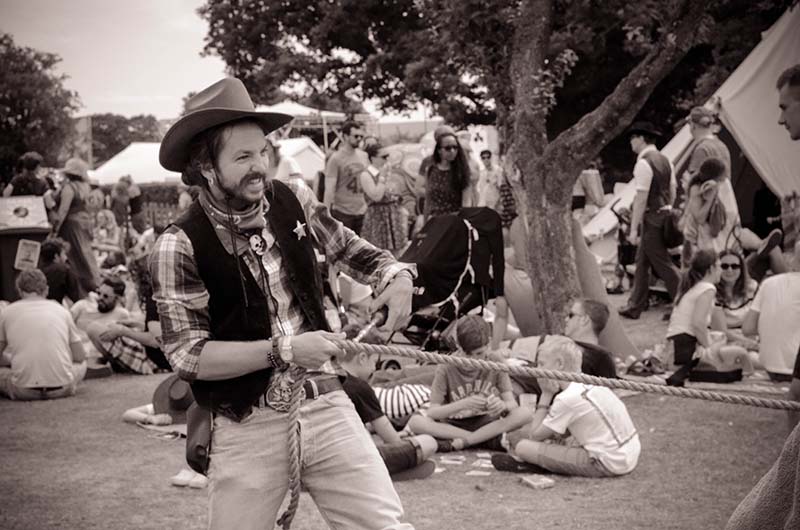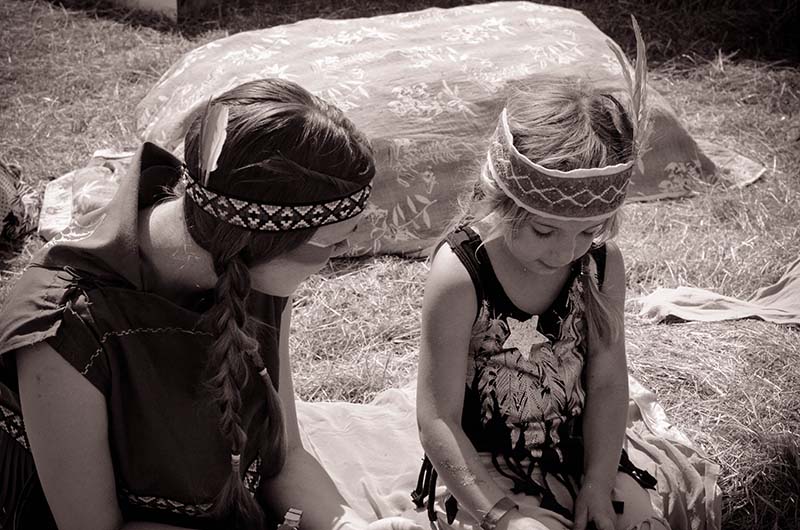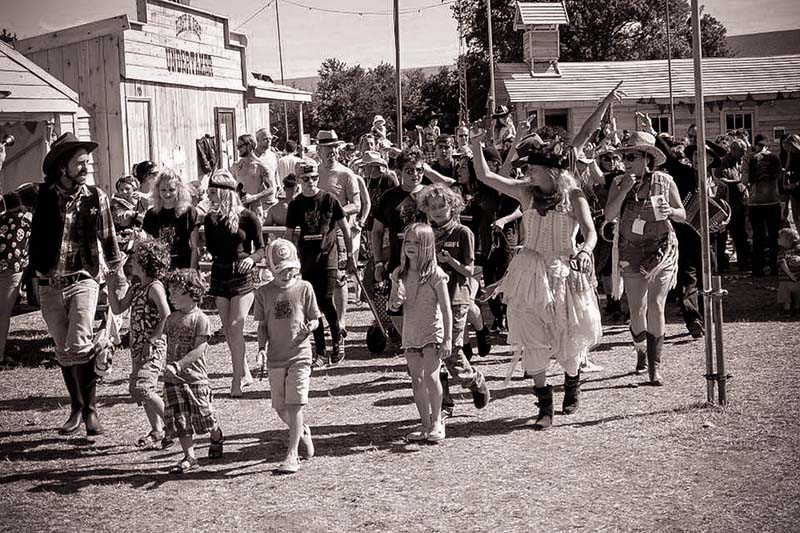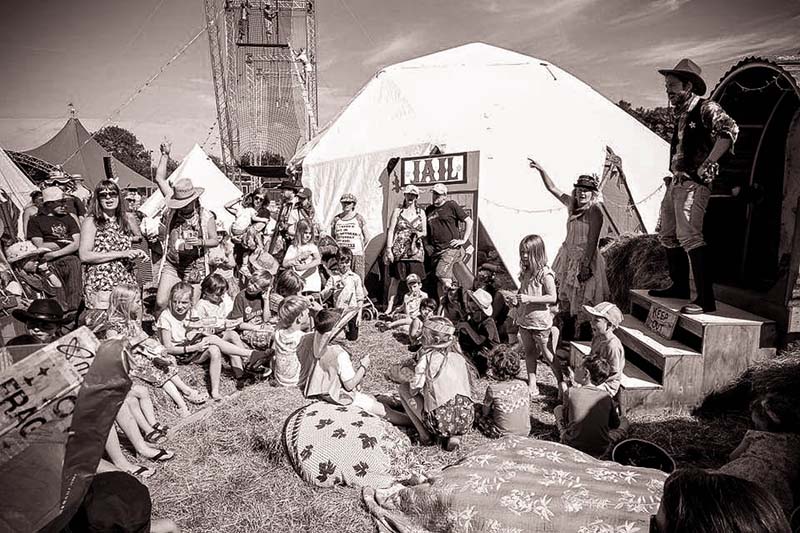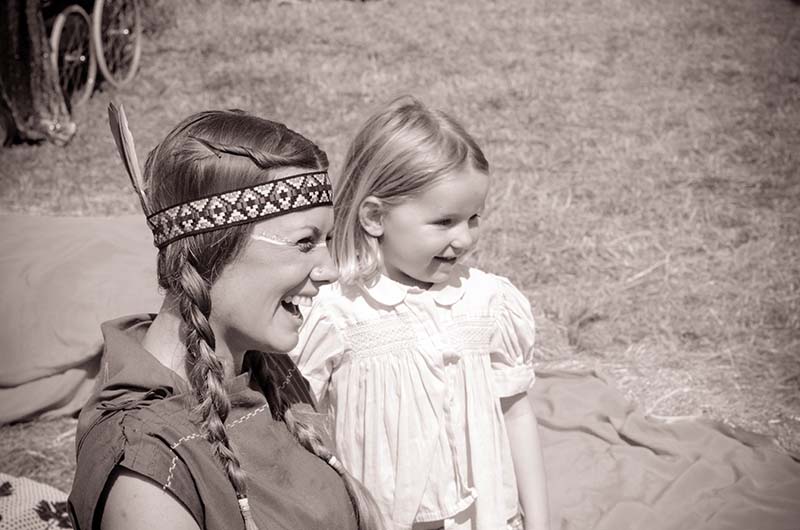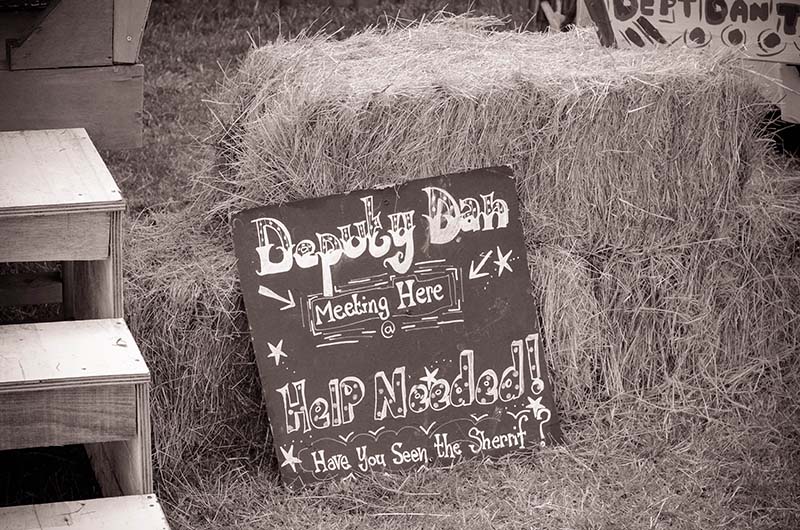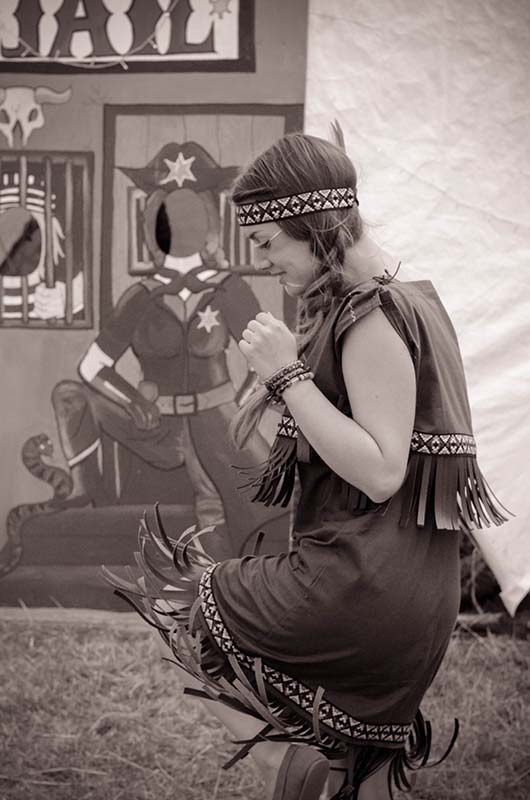 Deputy Dan Tastic, the Captain's twin brother, is available for Cowboy & Indian parties with his friend Chieftainess Em-Mazing!
Deputy Dan Tastic and Tigerlily will play Cowboy and Indian games, have races, paint faces, make balloon guns and have a barn dance! Don't forget the arts and crafts session to make sheriff badges and headdresses! Everything finishing with the birthday child being made Sheriff, and Cowboy & Indian keepsakes to remember their big day by.
If you're looking for western themed kids entertainment, then you've come to the right place!